Open Hours
By Appointment Only
Coming Up
Online Programming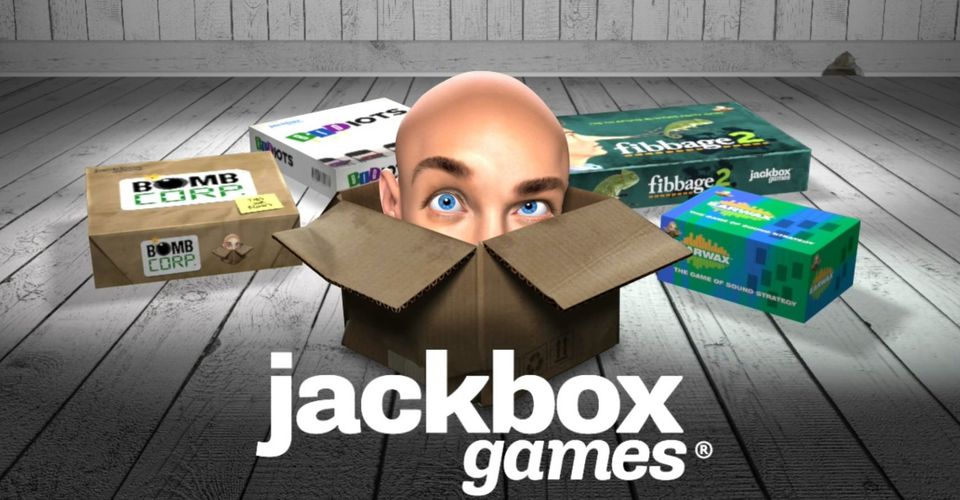 Tuesday Game Night
Every Tuesday evening from 6 to 9pm!
6 – 7pm: Family Friendly Games
7 – 9pm: Any Game is on the table!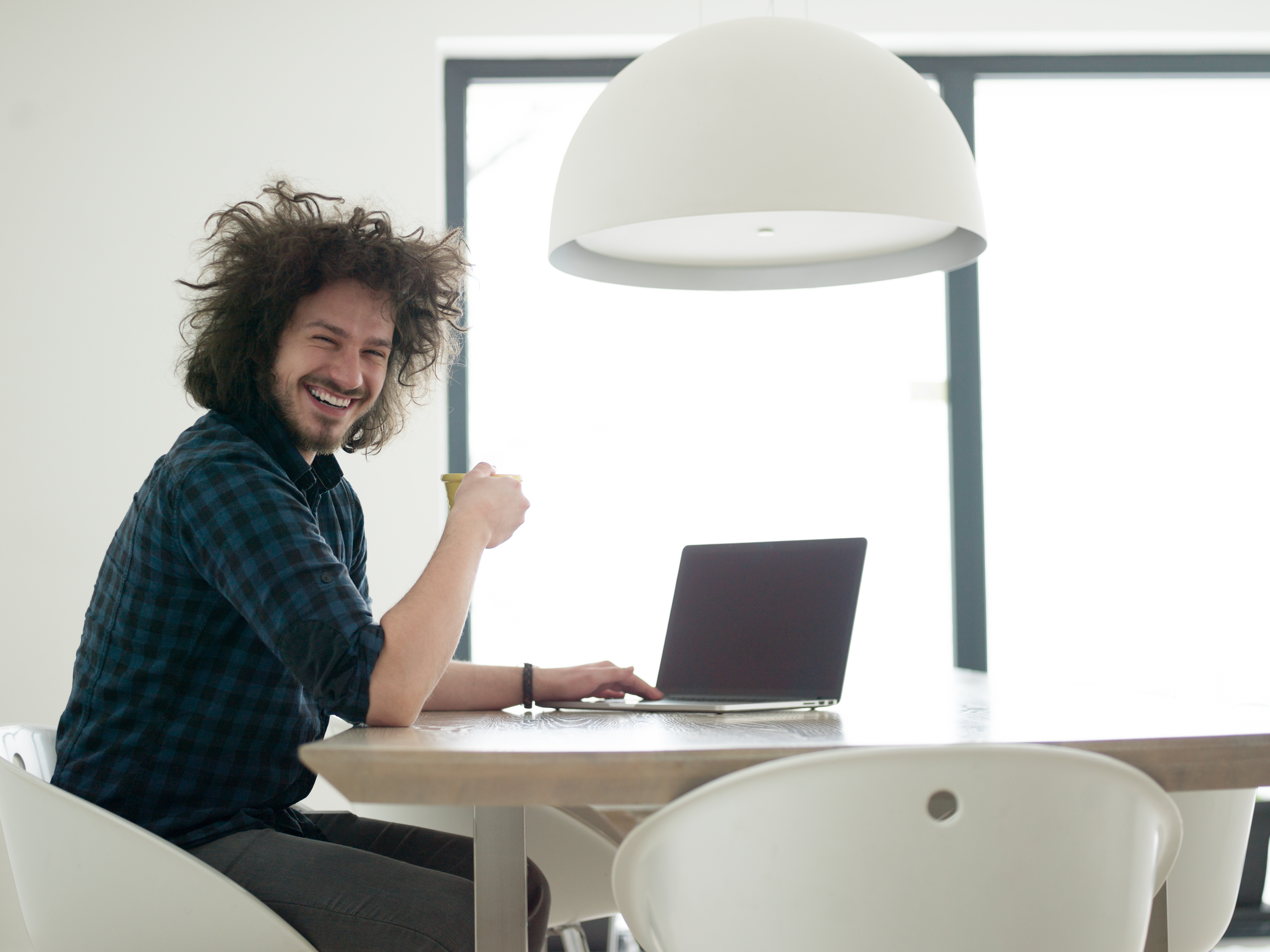 Free CoWorking From Home Wednesday
Join us on Zoom to catch up with other members of the CoWorks community, collaborate, and hold each other accountable to stay focused and keep working!
Every Wednesday 9am – 5pm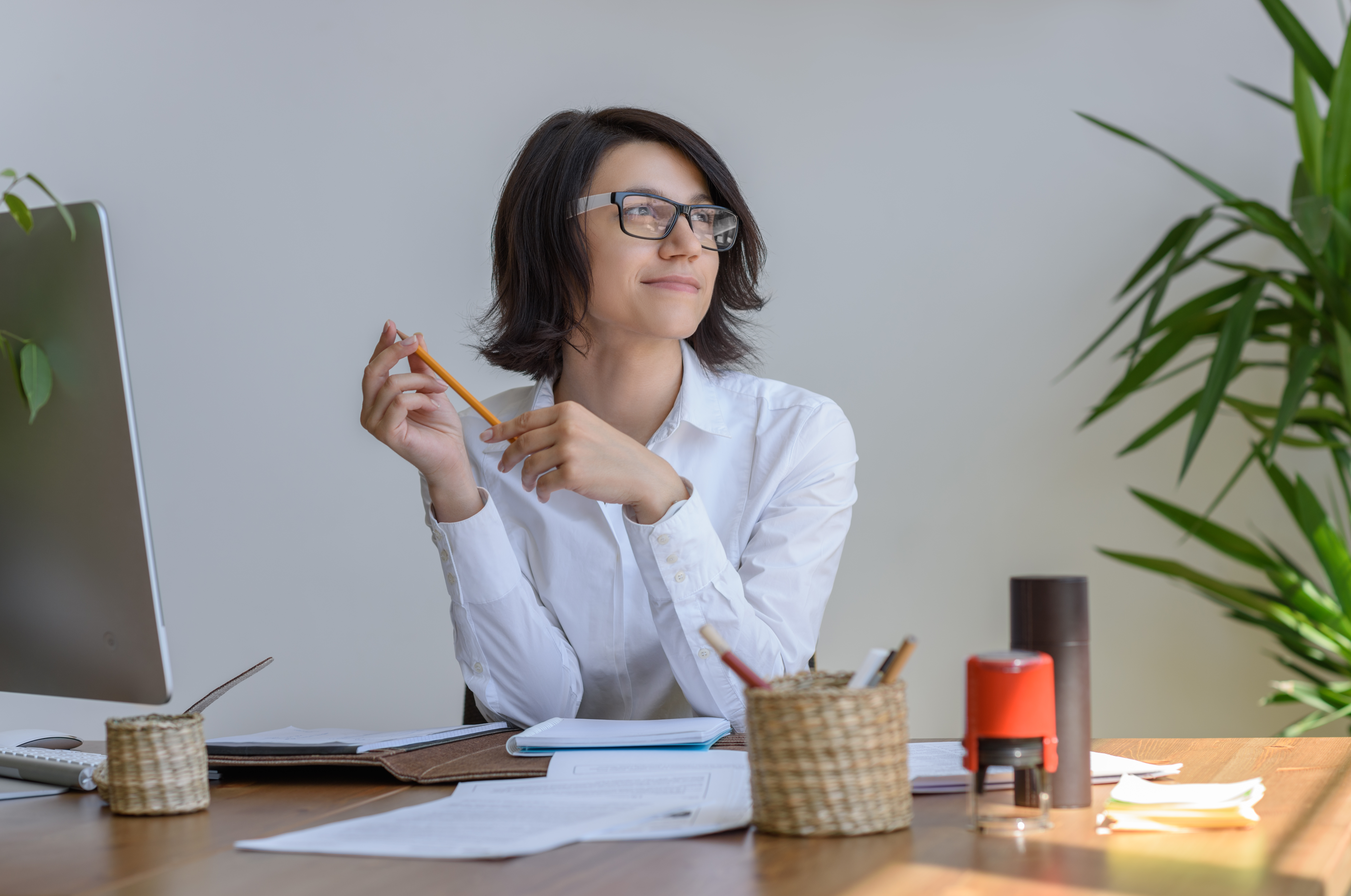 Think About It Thursday
Chime in on our Weekly "Think About It" Facebook post or even join us for a Zoom discussion!
Every Thursday
Online Comments open all day
Zoom Discussion at 6pm on Zoom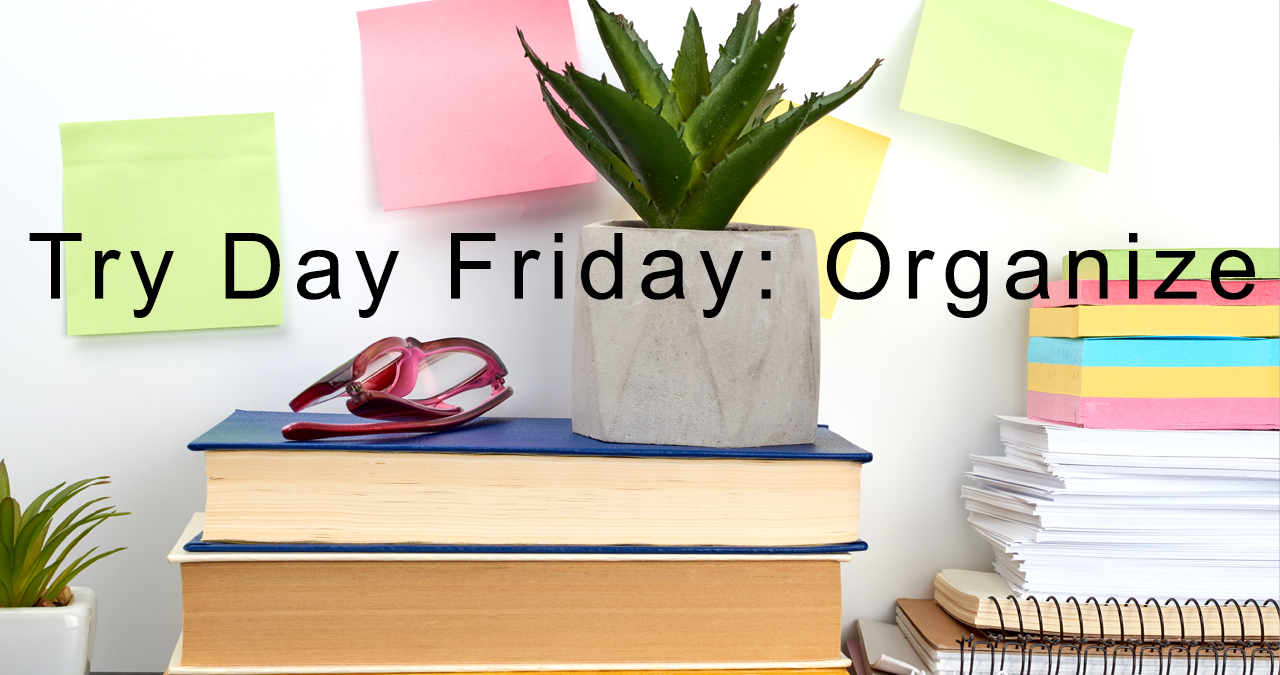 Try Day Friday
Every Friday we post something we think most people have never done and encourage anyone who wants to participate to document their attempts and final creations and post the pictures of their results!
Every Friday, All Day (submit your pictures over the weekend)
Try these fun projects alone or with your quarantine group!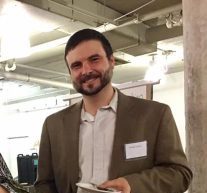 Frank Cetera is a long time member of the Syracuse CoWorks and one of the most valuable resources available to our members and the Syracuse Community of Entrepreneurs & Small Business Owners.
Find the updated list of SBDC Webinars here.