Anything But Beer
Currently offering a limited menu (including vegan, nut-free, and gluten-free food as well as alcohol)  for both curbside pickup and delivery.  Get the latest updates on their Facebook page.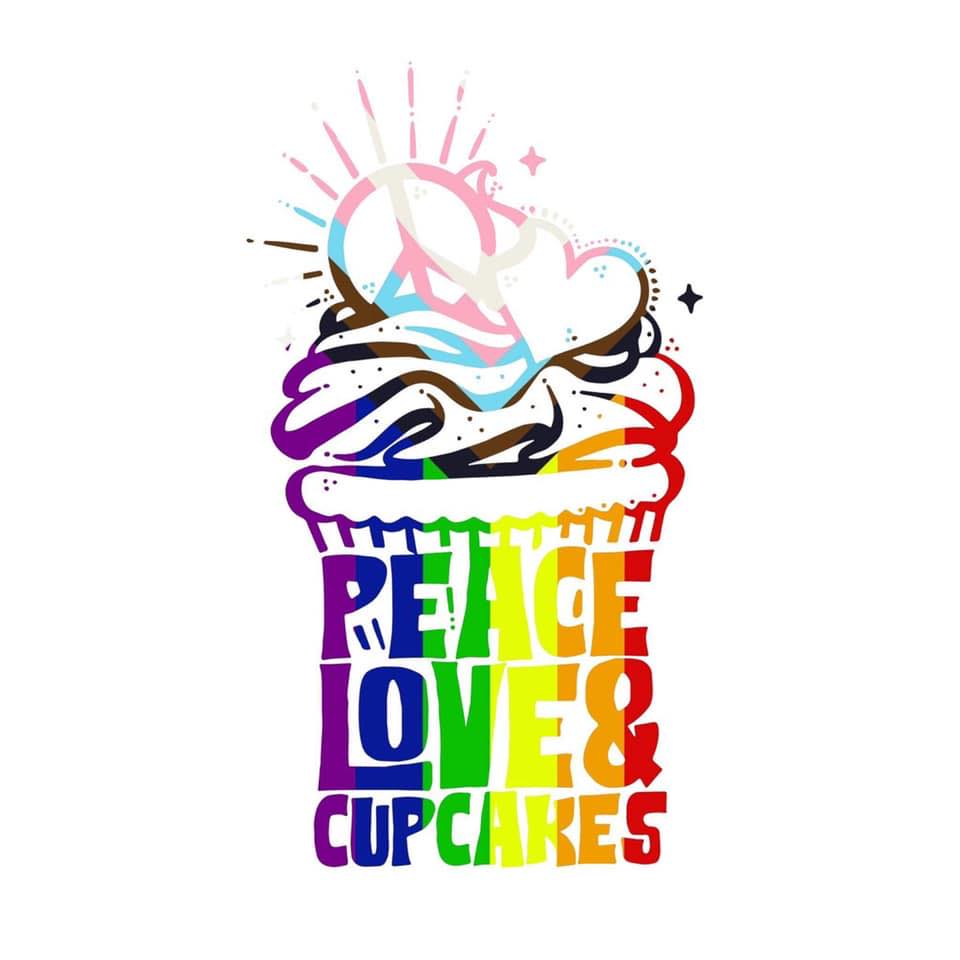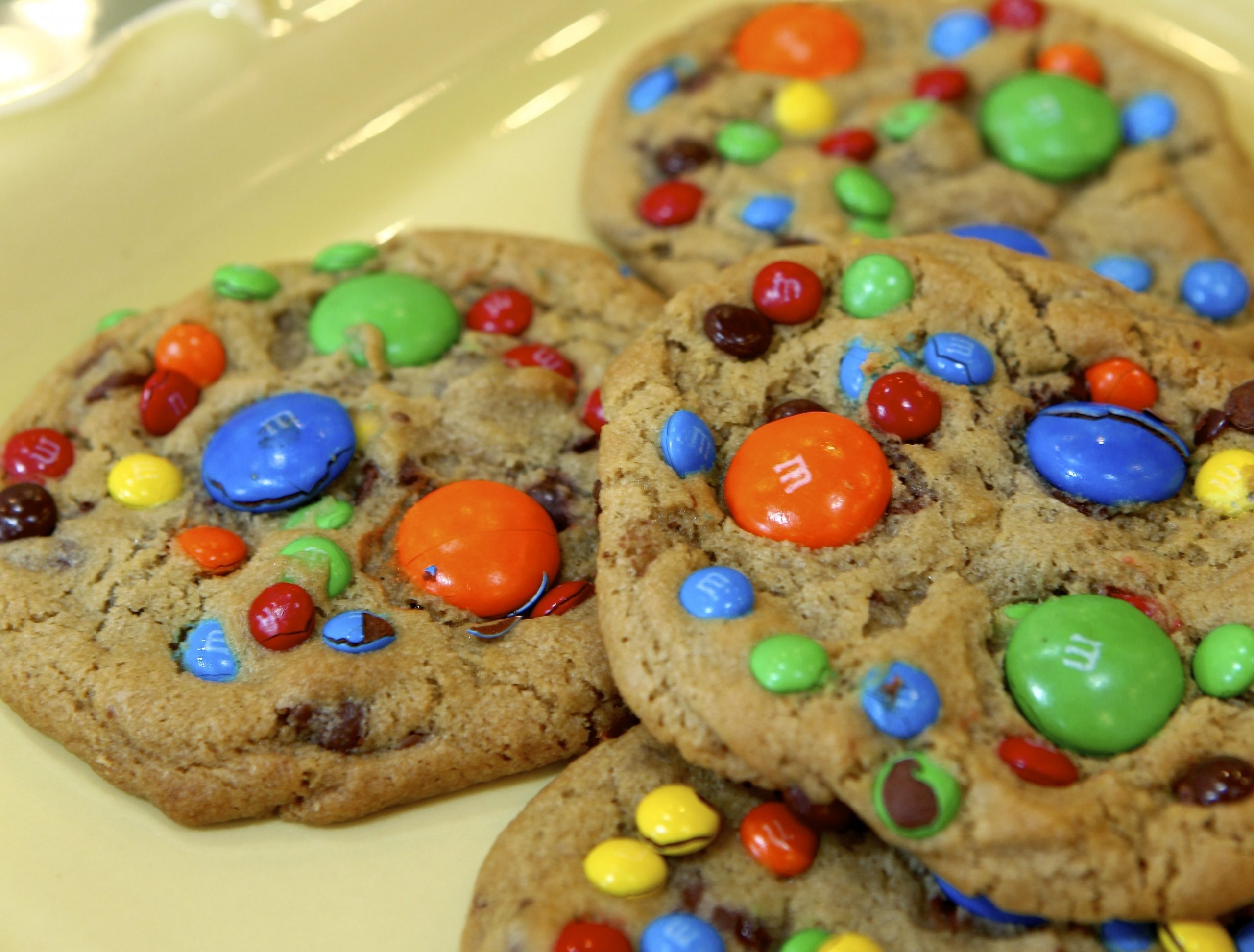 Cathy's Cookie Kitchen
A Sweet Tooth Waits for no Pandemic and now you can have cookies delivered to your door! Cathy's is officially on Grubhub, follower her Facebook page for details!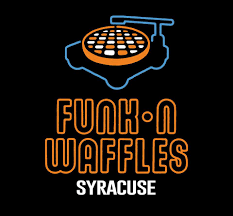 Funk N Waffles
Not only can you enjoy the Funk via their Facebook live streams, you can also enjoy Waffles via both delivery and curb side pick up. Find the latest details on their Facebook page.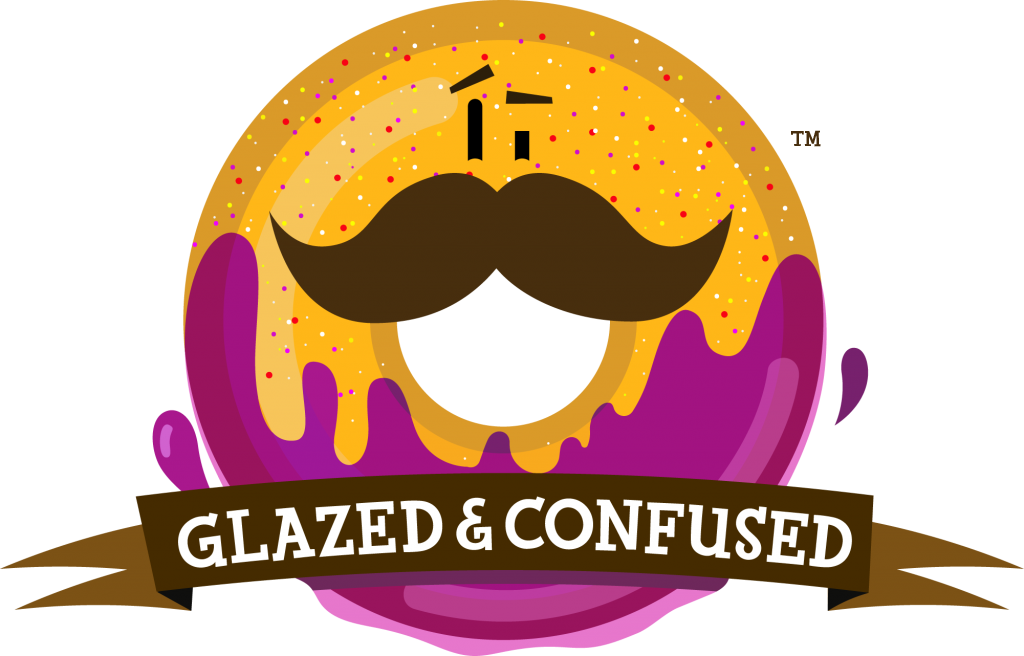 Glazed and Confused
The perfect Pandemic Breakfast to make life feel like normal. Enjoy donuts via Pick Up or Delivery. They're even running some contests! Visit their Facebook page for more details.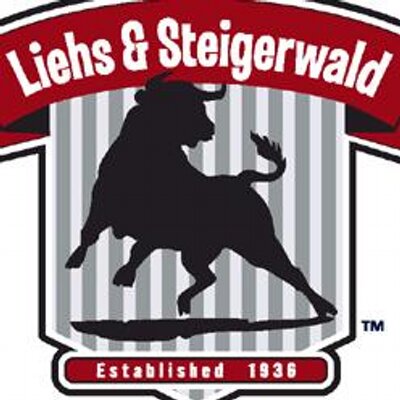 Liehs & Steigerwald Downtown
Their downtown location may not be around anymore but you can still get their high-quality meats at their Grant st location! Visit their Facebook Page for details.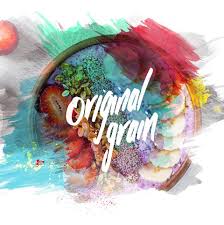 Original Grain
Quarintine doesn't have to be all junk food all the time. Enjoy some healthy soups or hearty grain bowls for either pick up or delivery.  Stay updated with their Facebook page.

Pastabilities
Have a full meal delivered or pick up stretch bread & hot tom sauce to compliment your cooking. Visit the Pastabilities Facebook Page for the latest details.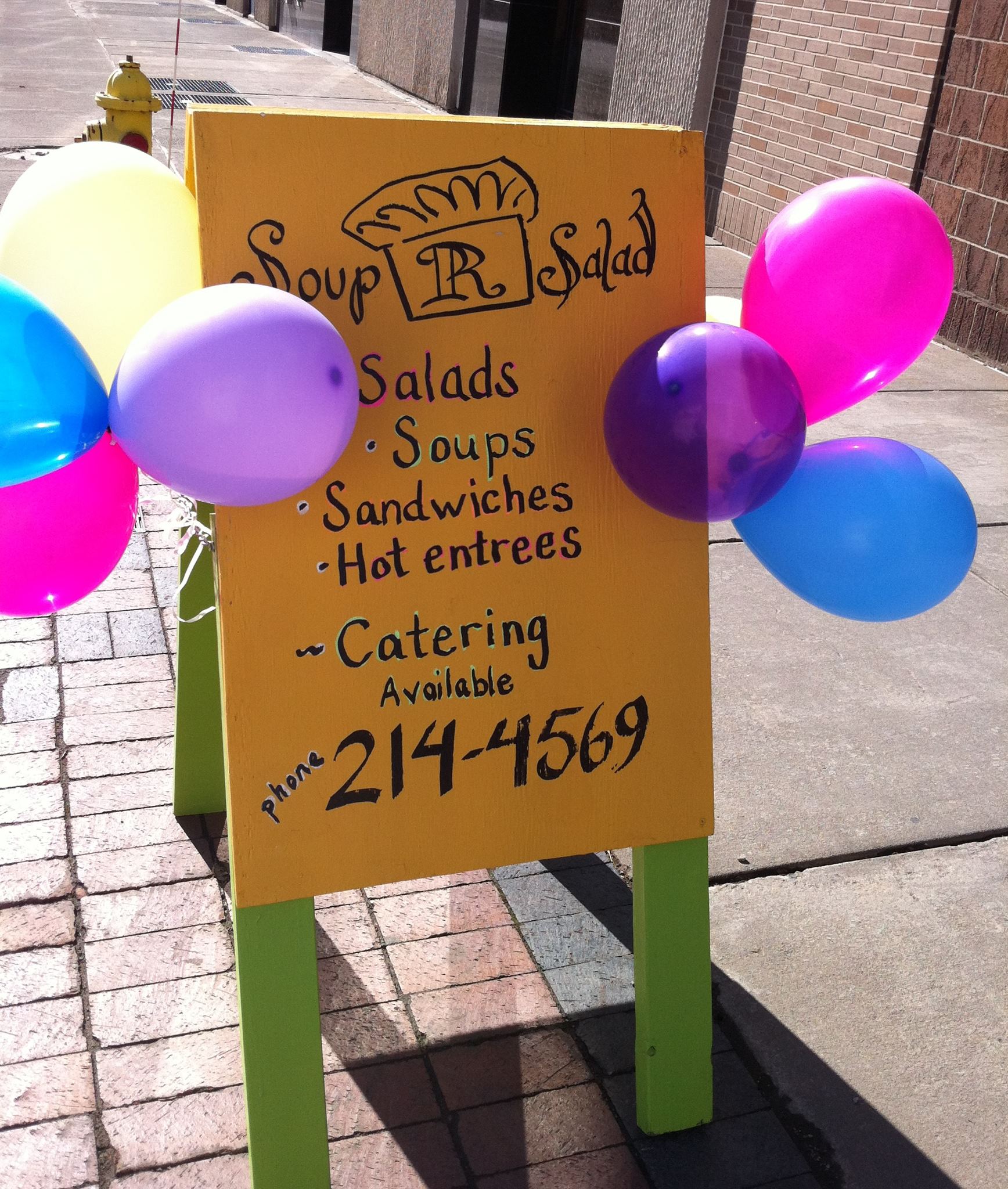 Soup R Salad
They have scaled back their hours and are offering a limited menu but they are open and serving some of your favorites. Visit their website for the latest information.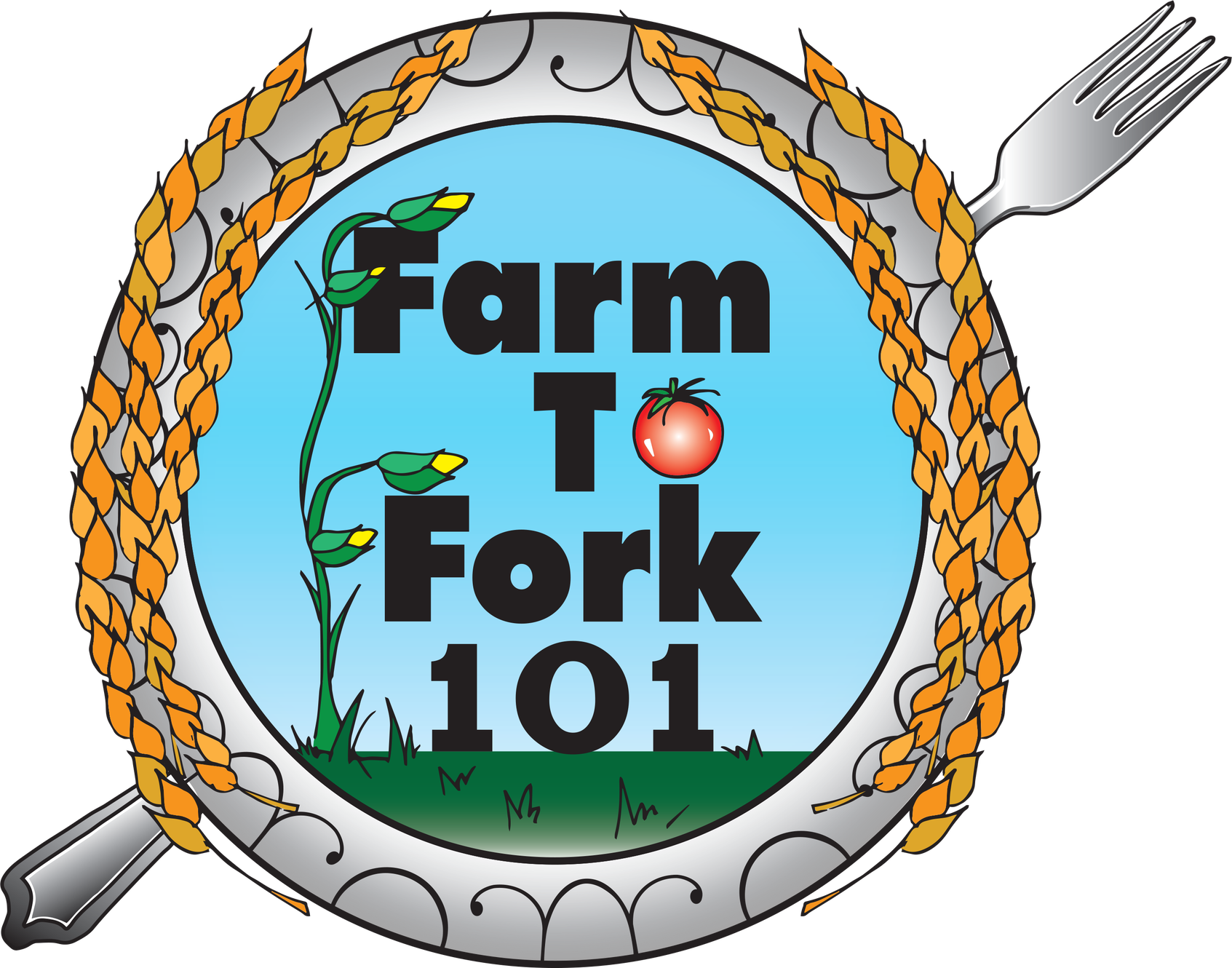 Farm to Fork 101
In a collaboration with Eden they are coordinating the distribution of #NYSFarmersBoxes with high quality, locally-sourced produce or protein. Order Here.

Mary Kay by Cheryl A
Browse the MaryKay eCatalog at your convenience and then contact us for Cheryl's contact information if you'd like to order and we'll put you in touch!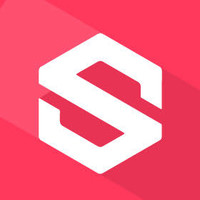 Michael Sgro Leadership Coaching
Michael is offering a variety of free & paid programming so you don't have to let a Pandemic stop your personal development. Find details on their Facebook Page.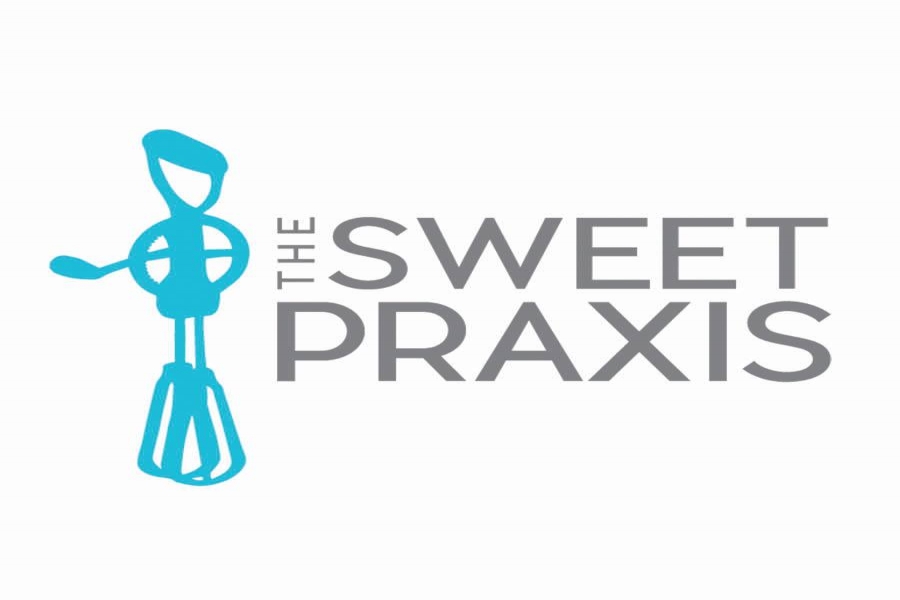 Sweet Praxis
Even though their store front is closed, you can still order either baked goods or raw ingredients for delivery. Stay up to date on their Facebook page!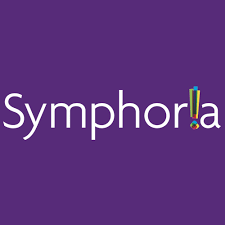 Symphoria
If you're a symphony fan now is a great time to get to know your local symphony from a distance via their online interviews and concerts. Check their Facebook Page for details. Consider making a donation!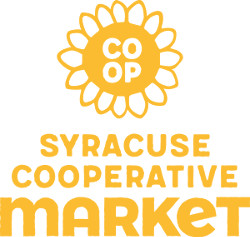 Syracuse CoOperative Market
They have made some modifications to how their store operates to help keep everyone safe and they now also offer the option to order ahead and pick up at the curb. Follow their Facebook page for details!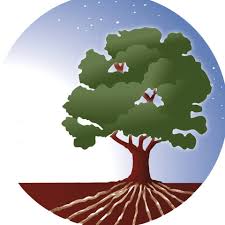 Cooperative Federal
The folks at Cooperative Federal and ready to assist you and your business. Visit their Facebook page for great information.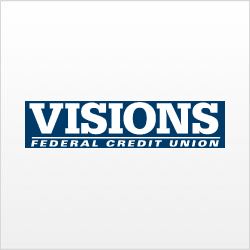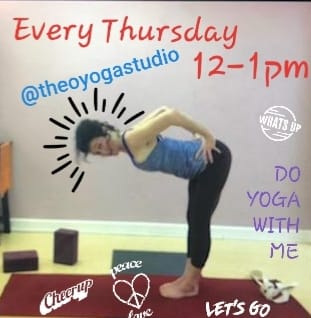 O Yoga / Kathleen
We know many of you were already missing our Wednesday evening yoga but you can now follow allong with Kathleen via Zoom classes offered through O Yoga. She has a variety of paid and free classes available.
You can find details about all of their programming at the O Yoga Facebook page or you can learn more about just Kathleen's workshops on the Yoga Syracuse Pop Up Facebook page.
Currently Kathleen has closed listed for Mondays @ 9:30, Tuesdays @ noon, Thursdays @ noon and Saturdays at 11:30am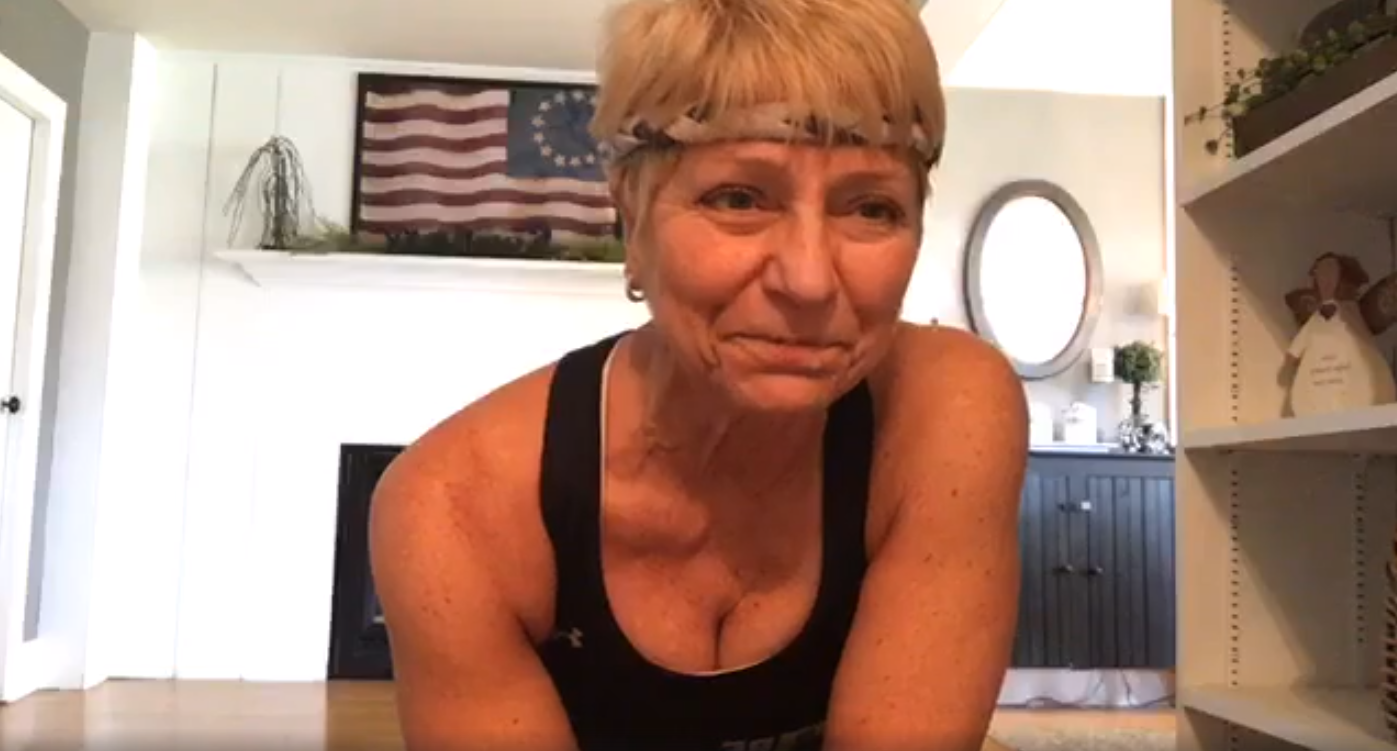 Metro Fitness
Facebook Live Workouts
The Gyms might be closed but that's no excuse not to keep moving! Metro Fitness staff are constantly putting out new 15 – 60 minute videos of workouts you can do at home!