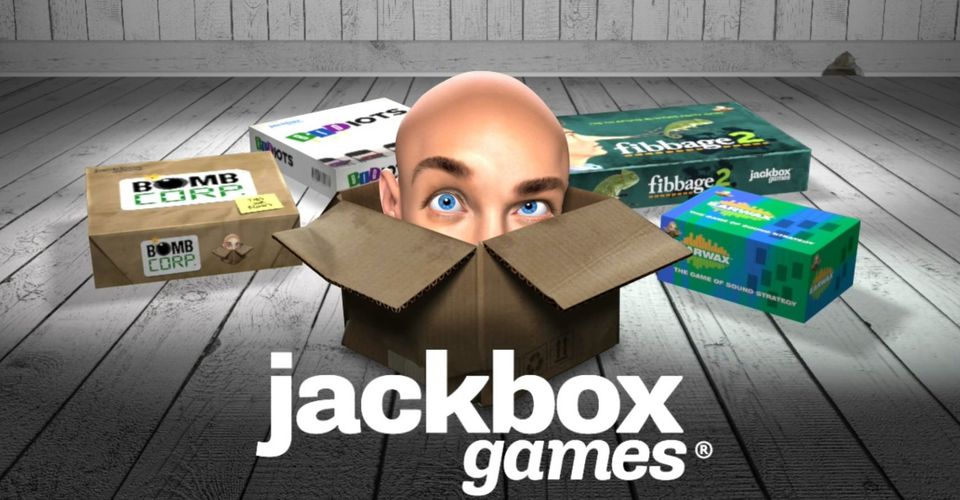 8 – 10pm EST Every Tuesday
We no longer do a default PG time slot but we are happy to have kids join in, just let us know they're there!
Join via Zoom to see the questions on your computer screen (and turn on your mic if you want to be able to chat during the game)
Use your phone to play and submit your answers.
Each game allows for 4 – 10 contestants and 10,000 audience members – audience members are able to participate in various ways and between each game we'll allow people to swap out!
Join Zoom Meeting
https://us04web.zoom.us/j/220936502?pwd=SmlyM1puaVplUVFzL0FTNFFXN2FqZz09
Anyone is welcome to join, you don't have to be a CoWorks member. We do reserve the right to boot anyone who is causing problems.
Games we can play remotely!